empowering you towards health and happiness
At happiness holistic health, our philosophy is that optimal health is achieved through a balance of physical and mental well-being combined with a sense of purpose, fulfilment and connection. Throughout your life you may be drawn to explore all aspects of this philosophy or your interest may rest with a single facet. Wherever your focus is right now, at happiness holistic health we aim to support you on your own journey towards optimal health and happiness. To support this philosophy and to empower you towards your goals, we currently offer yoga and meditation classes and herbal medicine appointments.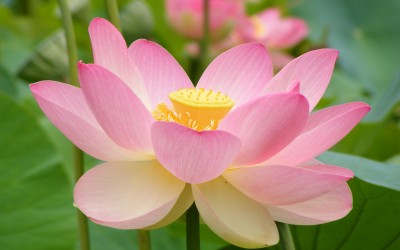 Sometimes the demands of life can leave the intellect overwhelmed and saturated, we find ourselves looking but not seeing, listening but not hearing. We may feel depleted, our words our movements become clumsy. We forget. We forget that we have all the resources that we need within.