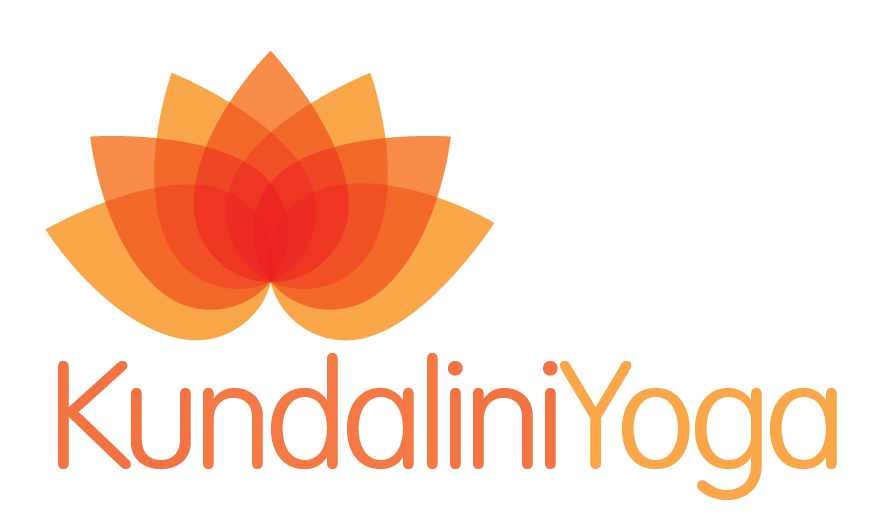 IN STUDIO courses at the Wellington Centre Hastings.  NOW available to book. Booking essential please contact me for availability 
KUNDALINI YOGA IN STUDIO; KUNDALINI YOGA IN STUDIO; 6 week Courses
Mondays 7.30pm Starts 10th January – FULLY BOOKED
Thursdays 6pm Starts 13th January – FULLY BOOKED
Drop in (subject to availability) £10
Paypal payments include booking fee, to pay without the booking fee, contact me directly for BACS transfer details.
CLASS PASS BOOKING: Please contact me for details to make payment via BACs transfer. Alternatively to make payment via paypal click the paypal button below and follow the prompts.  Please contact me via email to check availability before booking drop in classes.
MONDAY 6 week Course £56.
THURSDAY 6 week course £56. 
BOOKING & REFUND POLICY. Once payment has been made classes in these blocks of sessions are not refundable or transferable to other dates, times or venues. You may however send a named person in your place if you provide me with their contact details in advance. Please text me by 10am on 07983598302 for on the day cancellations. This enables me to space the mats to make the most of the available space and helps us to start on time. 
COVID policy: As studio capacity has reduced  I am unable to offer refunds due to any self isolation requirements. Instead I am offering as required person classes on an alternative day (if they become available during the course) as a replacement class. If I am unable to take the class myself due to self isolation or COVID restrictions the class will revert to online with the option to join at least 2 online classes a week. Thank you for your support and understanding!