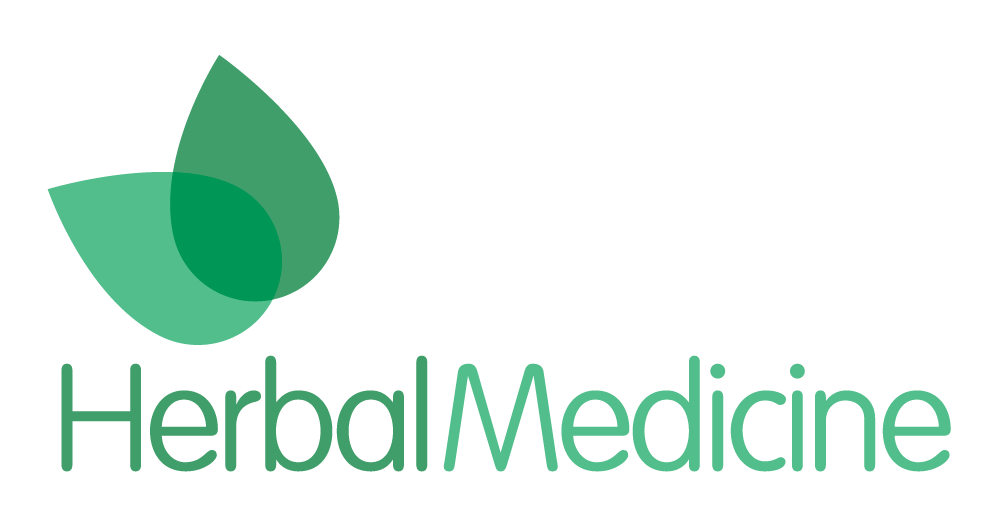 Clinic days and making a booking.
Consulations are ideally in person. If you request an online consulations you will be advised if your health concern is amenable to an online at the time of booking.
Where & When:
Hastings (Hastings Low Cost Clinic ):  Thursdays 10-2pm Fridays 9-5pm
Wadhurst (Hamblys Herbal Dispensary ); Mondays (on alternate weeks) 9.30am- 1pm, Tuesdays 4-6pm. Wednesdays  9.30am- 1pm & 4-6pm
Rye (Elysian centre ): By appointment – please enquire for availability
How much:
Initial consultations last up to 1 hour 15 minutes – Cost: £65 at Hamblys Herbal Dispensary & online consultations. £82.50 at the Elysian centre
Follow up consultations are shorter in duration – Cost £40-50 at Hamblys Herbal Dispensary & online. £47.50 at the Elysian centre
Payment is via paypal or via BACS transfer in advance of your appointment and herbal collection or postage.
Low cost clinic is available to all and is located in Hastings. The cost is £49 for an initial consultation £30 for a follow up. Herbs must be collected in person to qualify. If you require your herbs posting you will need to book a full cost consultation. 
If the scheduled clinic dates do not fit with your own schedule, please do call or email me and I will try to accommodate you at an alternative time. If you'd like to make a booking please contact me with your availability. To confirm your booking please make payment via the paypal buttons below or to pay without a booking fee, please contact me directly for BACs details.
Cost of herbal medicines:
In Hastings and Rye, herbs usually cost £9.50 to £10.50 per 100ml of tincture (which lasts approximately one week at the standard dose). 
I use high strength herbs in my prescriptions, many of my herbs are '1:1 fluid extracts', so for every 1ml of liquid you get 1g of herb. This compares with standard tinctures which tend to range from 1:3 to 1:5 and deliver 1g of herb per 3ml or 5ml of tincture respectively. As herbal medicine prescriptions contain multiple herbs, including 1:1 fluid extracts in each mix, ensures an therapeutic dose of each herb which translates into consistent and effective results. 
In Wadhurst herbs cost £12.50 to £13.50 per 100ml (which lasts approximately one week at the standard dose). .
The cost of dried herbs, tablets, capsules and creams varies. Occasionally there are additional charges, for example there is a supplement for tinctures containing golden seal, ginseng, false unicorn root or reishi mushroom – this would be discussed and agreed prior to adding these herbs into your mix.
Rebooking policy: Please be mindful that there is a 48hr rebooking policy, to avoid fees, please give at least 48 hours notice if you need to reschedule an appointment, collection or email follow up.